Forward your Purpose+ every day with
SUSTAINED ENERGY AND FOCUS
Daily energy supplement with hemp extract + adaptogenic herbs
CLINICALLY STUDIED INGREDIENTS
NO COFFEE-LIKE JITTERS OR CRASH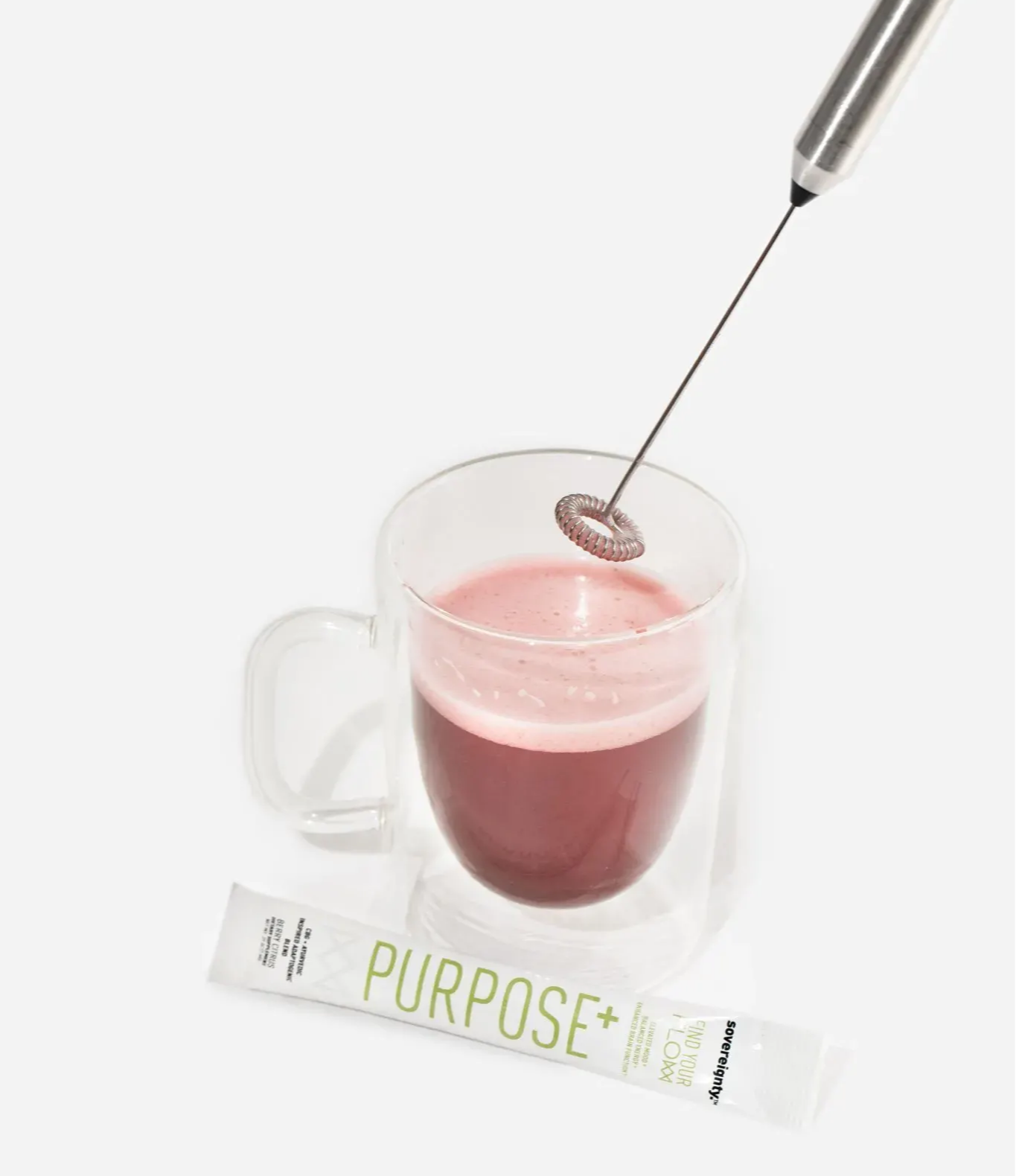 A purposeful life doesn't happen with spurts of unfocused energy.
Skip the fatigue, brain fog, and afternoon crash. When your body has the support it craves from the best of nature's ingredients, you can power your purpose all day, every day. Text
East Meets West - Ayurvedic Inspired Blends Meets Hemp Extracts
Green Tea Extract
Goji Berry
Turmeric
Cherry
Broccoli + Kale
Stevia, Monk Fruit
 75 mg caffeine from Organic Coffeeberry extracts
+75mg caffeine from zumXR extended release
Ayurvedic & Adaptogenic Herbs  
Ashwaghanda
Rishi Mushroom
Cordyceps
Gensing
Rhodiola
Broad Sectrum
High Bioavailable Hemp Extract + CBD/CBG
Mood-boosting cannabinoids
High-Energy Terpene formula
>0.03% THC
"Purpose+ is incredible! Clean and sustained energy throughout the day!"
"I love Purpose+. As a new mom and business owner with caffeine sensitivity, Purpose+ is the most critical part of my morning routine."
"Purpose+ gives me life!"
Mix 1/2 - 1 tbsp. in 8oz of water and drink within 5 minutes. Effects can last between 3-6 hours.
Expect more energetic + sharper focus as our exclusive Bio-Wrapped™ cannabinoids and caffeine are quickly absorbed into your system.
Appy your lifted mood and focus to own y our day, without the afternoon crash.
With sovereignty over your mind and body, you can draw all of your potential toward your greatest purpose.
We spent 6 months traveling the globe to meet farmers, visit labs, and create a formula that builds on tradition and scient to power your day holistically.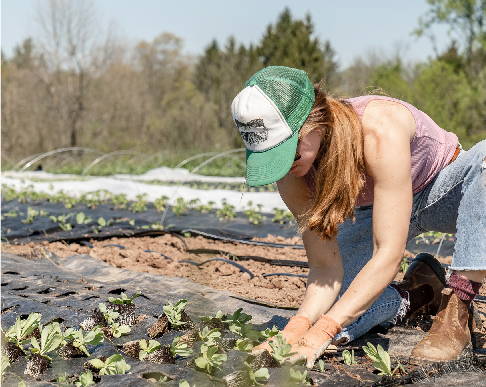 Mix ½ – 1 tbsp. in 8 oz of water and consume the entire contents promptly (within 5 minutes). Effects can last between 3-6 hours.
Take Purpose+ to start your day or for when you seek long-lasting balanced energy and focus. As a natural herbal supplement, it is best enjoyed mixed in a blender bottle or shaker.
This is a powdered supplement. Towards the end of your drink, make sure to stir again to maximize the experience and make sure you consume all the herbs.
Beet Juice (Organic)(Beta vulgaris), Cordyceps PE (Cordyceps sinensis)(Mycelia derived from rice fermentation), KSM-66 Ashwagandha® (Vegan)(Withania Sominefera)(Root)(Total withanolides), Synapsa® (Bacopa monneri)(Whole)(Bacopasides), Suntheanine® (L-Theanine), Schisandra Powdered Extract, (Schisandra chinensis)(Fruit and seeds)(Schisandrins), ZumXR® Caffeine, Grape Seed Extract (Vitis Vinifera)(Proanthocyanidins), Amla(Embllica officinals)(Fruit)(Beta-glucogallin by HPLC), NeuroFactor® (whole coffee fruit extract))(Fruit)(Chlorogenic Acids, 5-Caffeoylquinic Acid), Coffeeberry® Energy (coffee fruit extract), S7™ (Green coffee Bean Extract, Green Tea Extract, Tart Cherry, Blueberry, Broccoli, Kale), Inulin (FOS), Natural Flavor WONF, Organic Citric Acid, Organic Stevia
Coffeeberry®, NeuroFactor™, and S7™ are trademarks of VDF FutureCeuticals, Inc.
ZümXR® is a trademark of Nano Pharmaceuticals Laboratories, LLC. Patents and Patents Pending.
Synapsa® is a trademark of Soho Flordis International Pty Ltd., exclusively licensed in the United States to PLT Health Solutions, Inc.
Suntheanine® is a registered trademark of Taiyo International, Inc. Use of Suntheanine® is protected by US Trademark Registration No. 2,548,957
Clinicals and Benefits
Caffeine (from Organic Coffeeberry®️ Energy coffee fruit extract): Antioxidants and energy
KSM-66®️ Organic Ashwagandha: Helps the body adapt to stress, anxiety, improving cognitive health, sleep and weight management.
Organic NeuroFactor™️ (Whole Coffee Fruit Extract): Stimulates the production of Brain-Derived Neurotrophic Factor (BDNF), a key neuroprotein involved in overall brain health. BDNF has been widely reported to play a critical role in neuronal development, maintenance, repair, and protection against neuro-degeneration.
S7™️ Blend: Shown to increase nitric oxide production by 230%. An increase in nitric oxide production can promote vasodilation, which can enhance blood circulation, and thereby allow for other key ingredients to be transported more effectively.
Suntheanine®️ (L-Theanine): Reduce stress, Promote relaxation, enhance focus, increase mental performance, improve sleep quality and reduce blood pressure.
Synapsa®️: Faster Information processing, Improved Learning Rate, Decreased Forgetting Rate, Improved Memory Consolidation, Better Multi-tasking accuracy and Visual Processing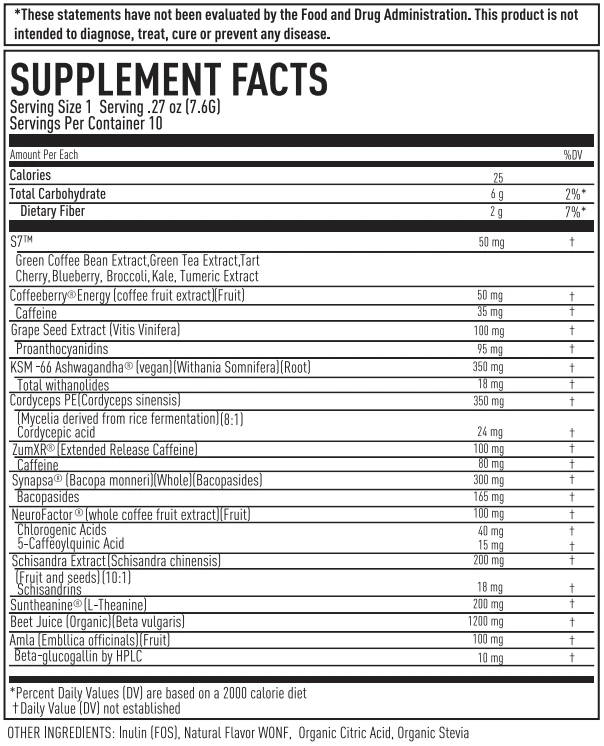 7 Clinically Studied Ingredients + The World's Best Herbs
Every ingredient is hand-selected for its proven effects and synergistic properties from the world's top suppliers.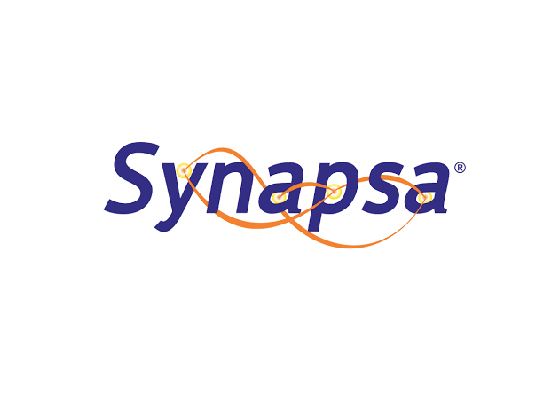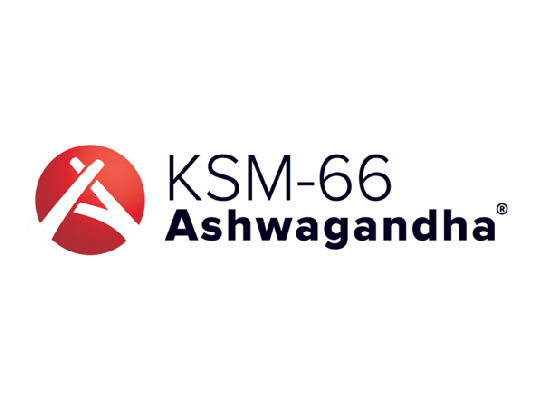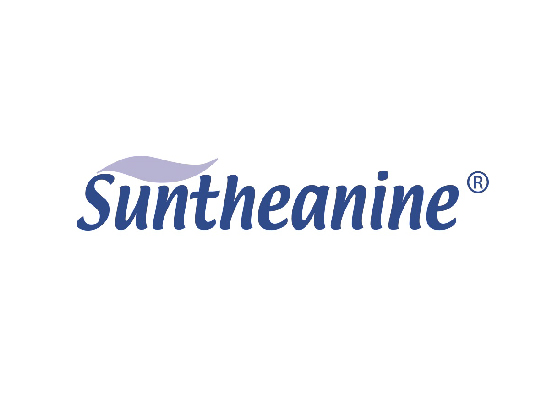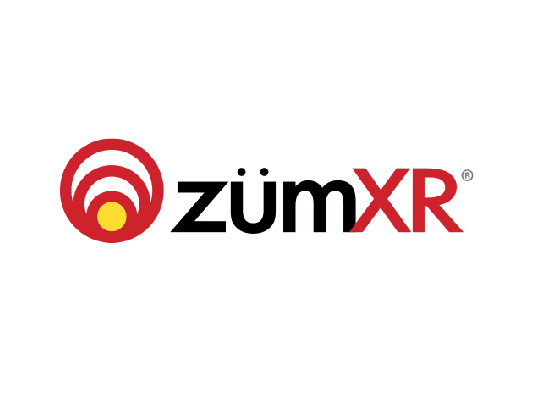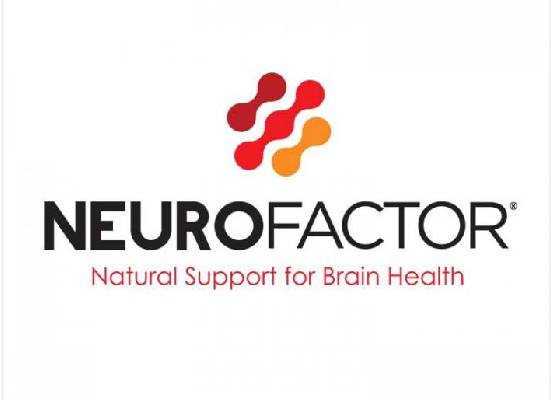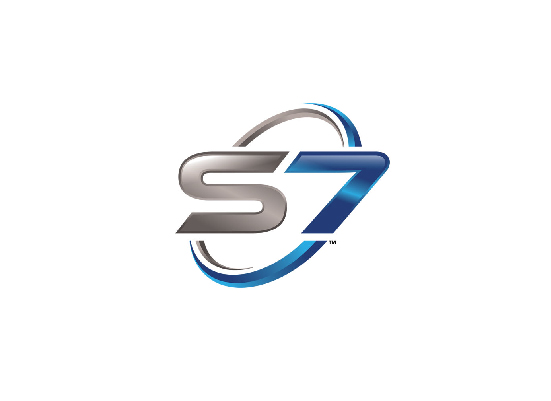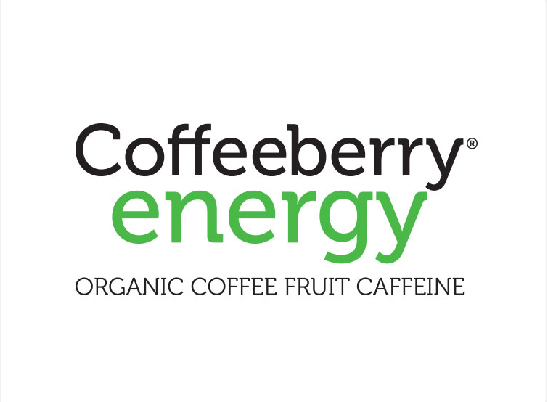 Optimize your day + offset interruptions to your routine
+ FOR WORK AFTER WINE NIGHT
+ FOR PASSION PROJECT STAMINA
+ FOR BACK-TO-BACK MEETINGS
+ FOR 6AM WITH KIDS

"I used Purpose+ yesterday and the product is amazing! I felt energized, euphoric, and focused about 20 mins after using the supplement.

I felt the effects throughout my day and had no quick energy spike or crash. It was a constant smooth energy I could 100% tell the difference from the day I used Purpose+ and the day I did not. Five stars!"

DON F.

Built as a daily energy and peak performance supplement, our ingredients empower and support your mind and body to achieve new levels of productivity, attain greatness during workouts, increase focus and improve the mental clarity that leaves you feeling like the superhuman you are. If your not satisfied within 30 dyas of receiving your first product just email us with your receipt and we'll honor a 100% refund. You do not have to return anything to us.
See What People Are Saying
Written by
an anonymous user
on
Customer Reviews
based on reviews
There are no customer reviews yet.
Thank you for submitting your review. Once it is approved, your review will show up in the list of reviews.
Submitting your review failed. Please try again.